How Metro Rod, a leading drainage company was purchased for £28 million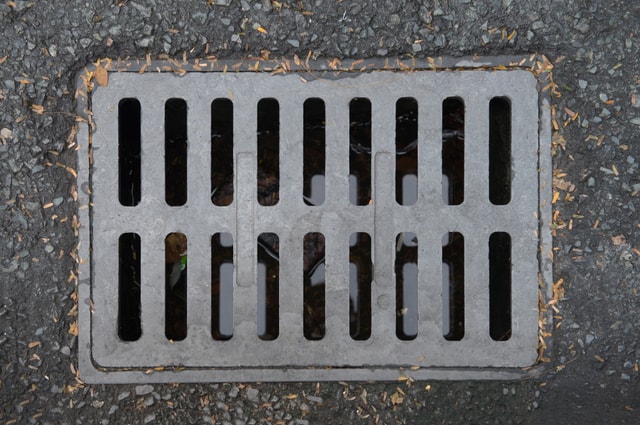 Metro Rod, one of Britain's leading drainage unblocking companies, has been bought by Franchise Brands plc for £28 million. The deal is partly funded by £20 million discounted equity placing. The remainder is funded by Franchise Brands' new bank facilities, with up to £17 million available and £1.8 million of working capital.
Metro Rod Limited covers the Metro Services Group which covers Metro Rod and Metro Plumb. The drain cleaning company operates on a franchise basis with individual franchisees for each area. Local franchisees, it is said on the company's website, will be given additional sales and marketing support. Some services will come under a nationwide franchise, offering a core of drainage services from Lerwick to Lands End.
Franchise Brands owns a number of nationwide and regional franchised brands. Among their best known is ChipsAway, launched in 1994, which offer car bodywork repair services. Its oldest brand is Ovenclean, formed two years earlier in 1992. With an established presence among households, Franchise Brands aims to extend the Metro Rod brand to business clients. The recently formed Metro Plumb is one example.
Speedy Jet Drainage, 30 March 2017.