How the pouring of builders' cement into a Peckham sewer saw this part of South London affected by the mother of blocked drains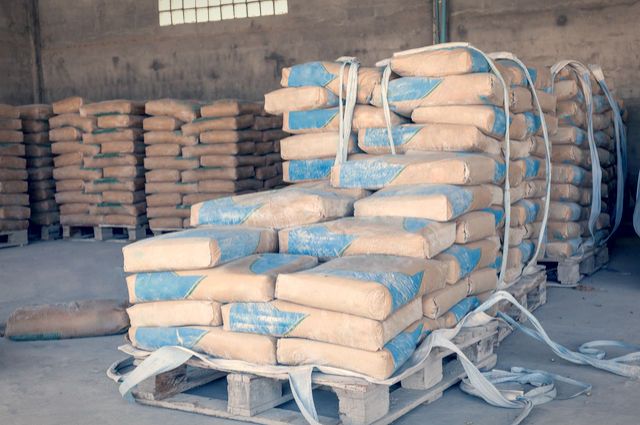 In February this year, a 'selfish and irresponsible' fellow didn't take heed of the Three Ps message (Pee Poo Paper only) of the water companies. Instead of sticking to the Three Ps, the anonymous culprit poured cement into the sewers. With a few grams of builders' cement, Peckham's sewers were blocked that month. Hanover Park was affected by the mother of blocked drains.
The concrete was poured into the sewers with residents on the Peckham estate reporting blocked drains. This affected 85% of sewerage pipes once the concrete had set. On the Southwark News website, Stuart White, a spokesperson for Thames Water branded the anonymous culprits as "selfish and irresponsible". He also added that the works were "a complete waste of time and money".
Most blocked drains are caused by fat, oil, and wet wipes (which we have detailed in previous blog posts). Concrete is a different matter; whereas fat, oil and wet wipes can be jetted through, a new pipe needs to added, if concrete is poured into the sewers.
Earlier this year, ten metres of concrete had entered the sewage pipes near Hanover Park. It was claimed the concrete was flushed down a lavatory pipe, leading to blocked drains below.
Thankfully, the amount of concrete being flushed down the toilet is considerably less than that of cotton buds. As far as they culpability with blocked drains, they are both nuisances. If you live in London or South East England, and happen to be in a similar position, give us a call on 07958 468499 (our emergency number) or 0800 731 1556 (our freephone number). Prices start from £20 and we shall get to the scene as soon as possible.
Speedy Jet Drainage, 24 August 2017.